Inventa slide & fold uPVC Doors are ideal for properties where one side wall is replaced by window/door opening. unlike casement door, which can suffice up to 2200 mm opening, Inventa slider can handle large opening letting more air, sun, light to come inside.
INVENTA SLIDE & FOLD UPVC DOORS OVERVIEW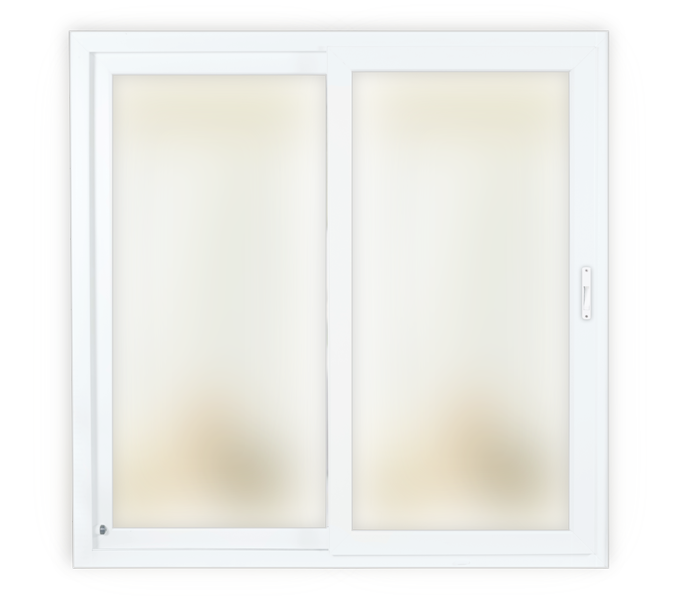 Inventa slide & fold uPVC Doors are ideal for architecture which promotes more light and open space. Our 3 track 3 shutter or 3 track 6 shutters gives ample choice for architects. It can be used as large balcony door and Floor to ceiling windows.
Inventa slide & fold uPVC Doors can design a door with 2 track 2shutter with size of 1,6 X 2.1 meters for windlass of 1500 PA wind load resistance Any sizes bigger can be down with wind load resistance on the interlock section.
Typical sizes as per the hardware limitations are:
(Please Note the shutter weight along with glass, reinforcement & profile is a key factor for the hardware performance and needs to be consulted technical department of Prominance)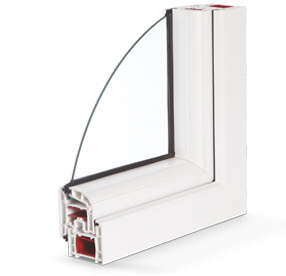 Application
Designed with maximum space for reinforcement supporting large sized windows/doors.
Can be used in hall and bedroom allowing space saving and 66% opening.
Advantages
Aesthetics are judiciously designed to ensure strength and shine over double bevel.
Designed with minimum air leakage to prevent dust, noise and thermal leakage
Allows more light and better view with minimum vertical separator.
Strength of window is further enhanced with wind resistance booster bars to allow bigger size window to be made.
Minimum
Maximum
Width
Height
Width
Height
Window Size
600
1950
5200
2400
Sash size
600
1950
1000
2400